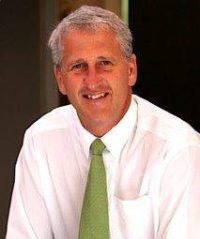 Director and Key Individual
Anton's entrepreneurial spirit has seen him involved in the creation of a diverse range of financial service businesses from asset management, to unit trusts, to a linked service provider. As a director of TMA, the first LISP in South Africa, he helped pioneer what is now a major industry. Whilst a director of both Prudential Portfolio Managers and Prudential Unit Trusts, he successfully established the retail business in South Africa for this UK owned business. Seeing the opportunity to launch his own business and close the link between financial planning and asset management, he set up MiPlan Fund Managers and the Unit Trust Company IP Management Company which has assets in excess of R12 billion.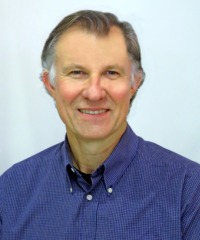 Key Individual Warren Brown brings with him extensive experience in Derivatives, Fixed Interest, Equities and Multi management. Starting his career as a derivative analyst at HSBC, he joined Syfrets and became CIO of Community Growth and portfolio manager of their flagship Unit Trust Fund. Warren then joined Old Mutual's Multimanager Symmetry as Head of Fixed Interest. As CEO of Investment Consulting at Vunani Fund Solutions and more recently Independent Actuaries and Consultants, Warren combined his asset management experience with fund solution experience.
The MiPlan Team